Sleep In Comfort. Resist High Prices.
Personalized Shopping Assistance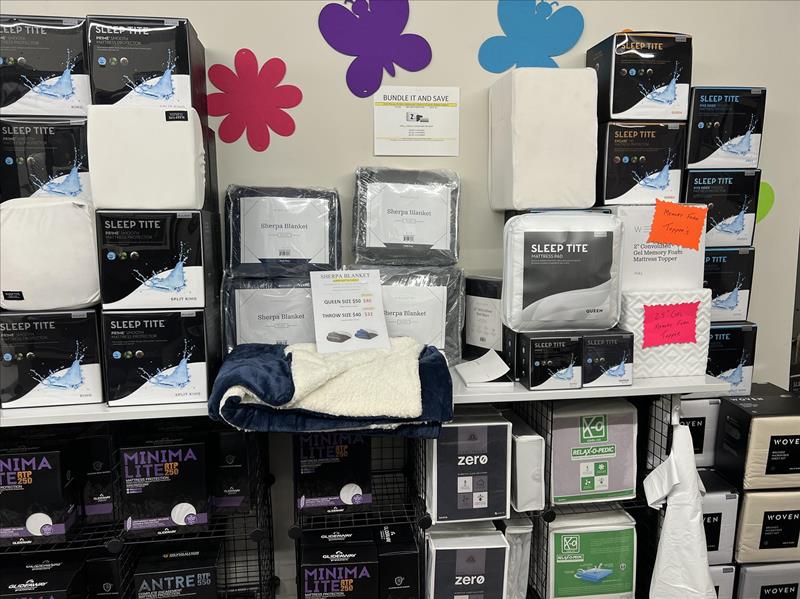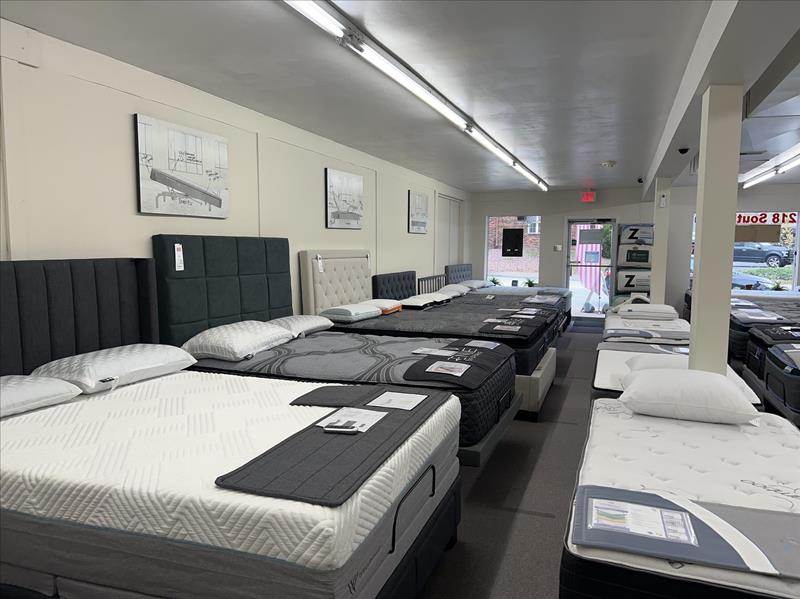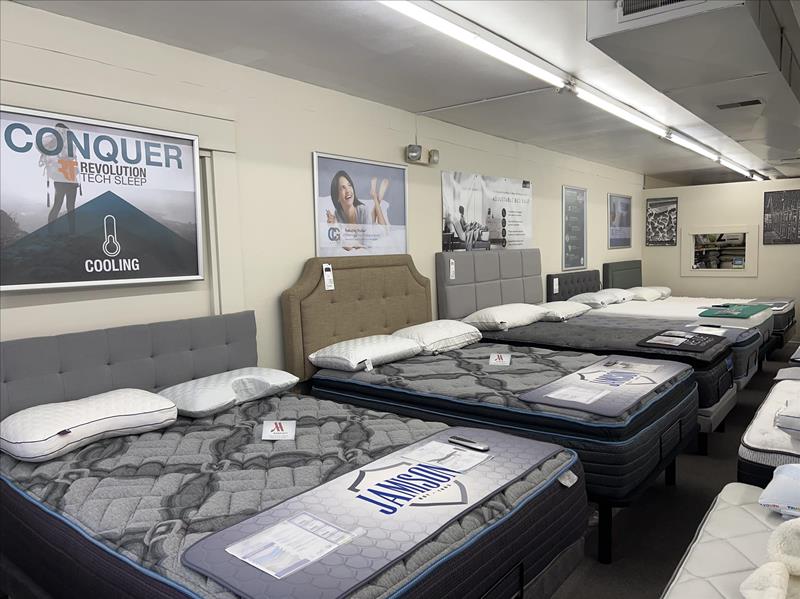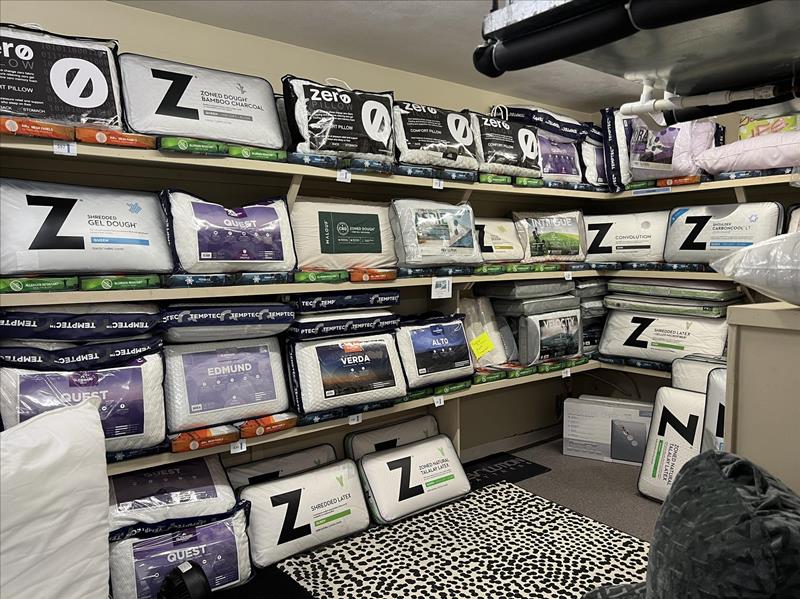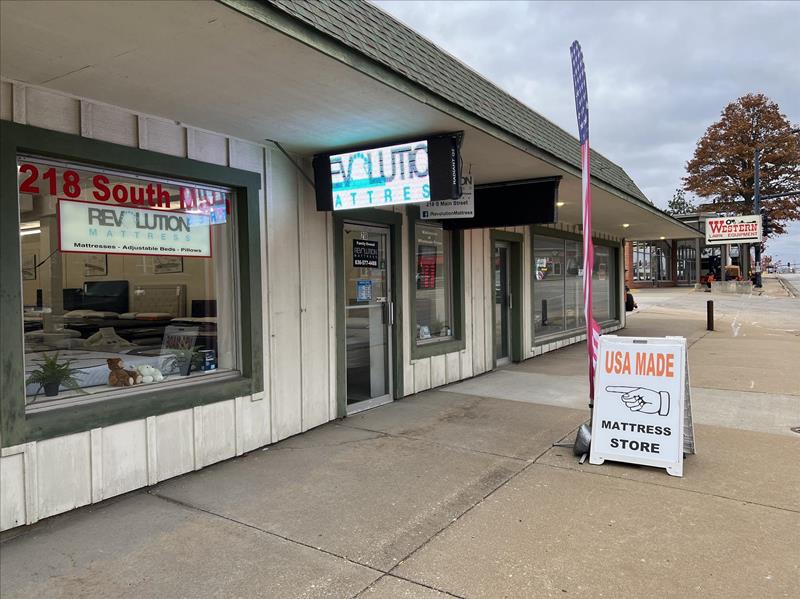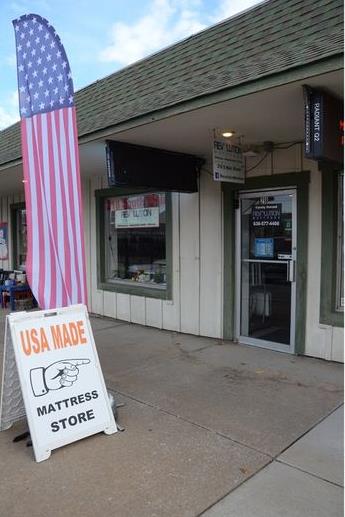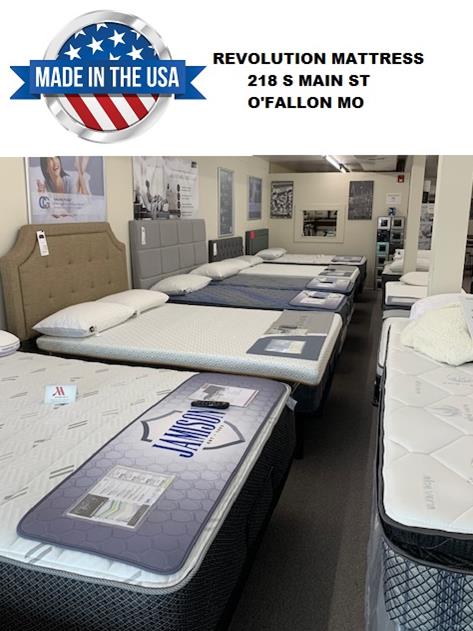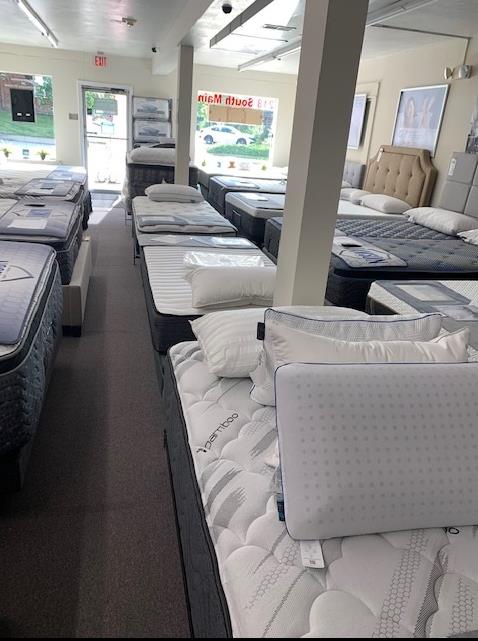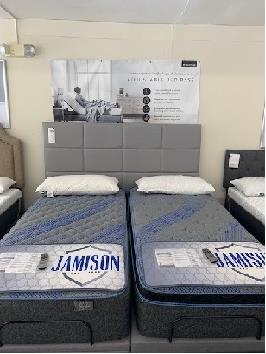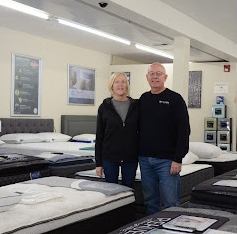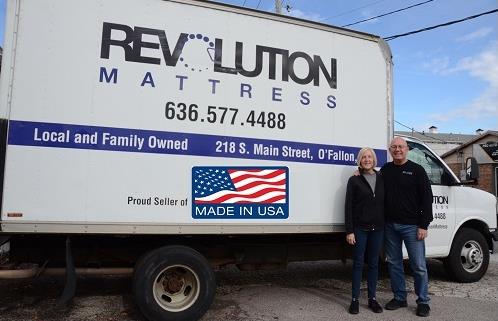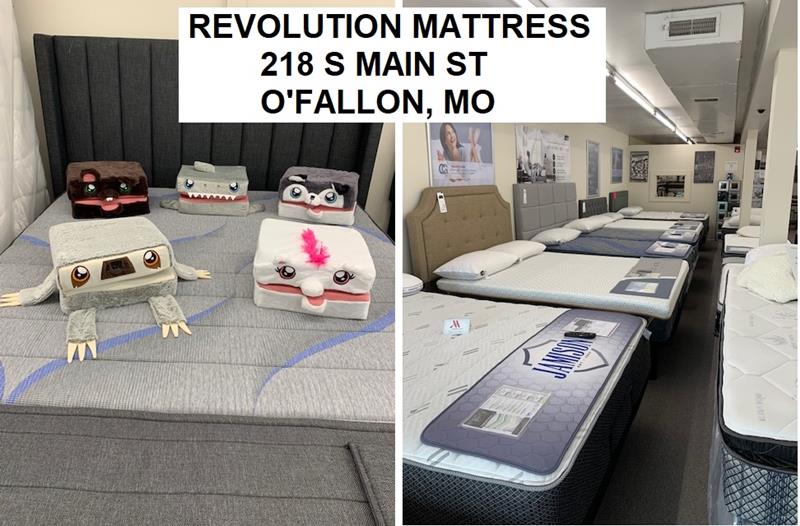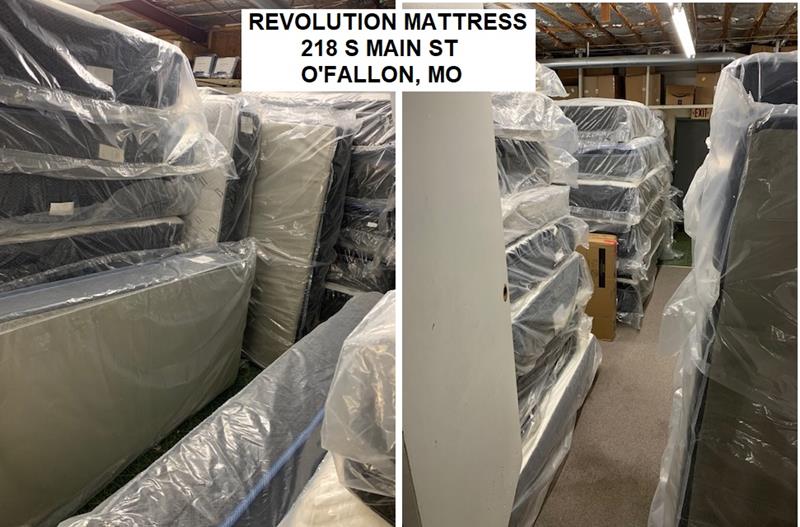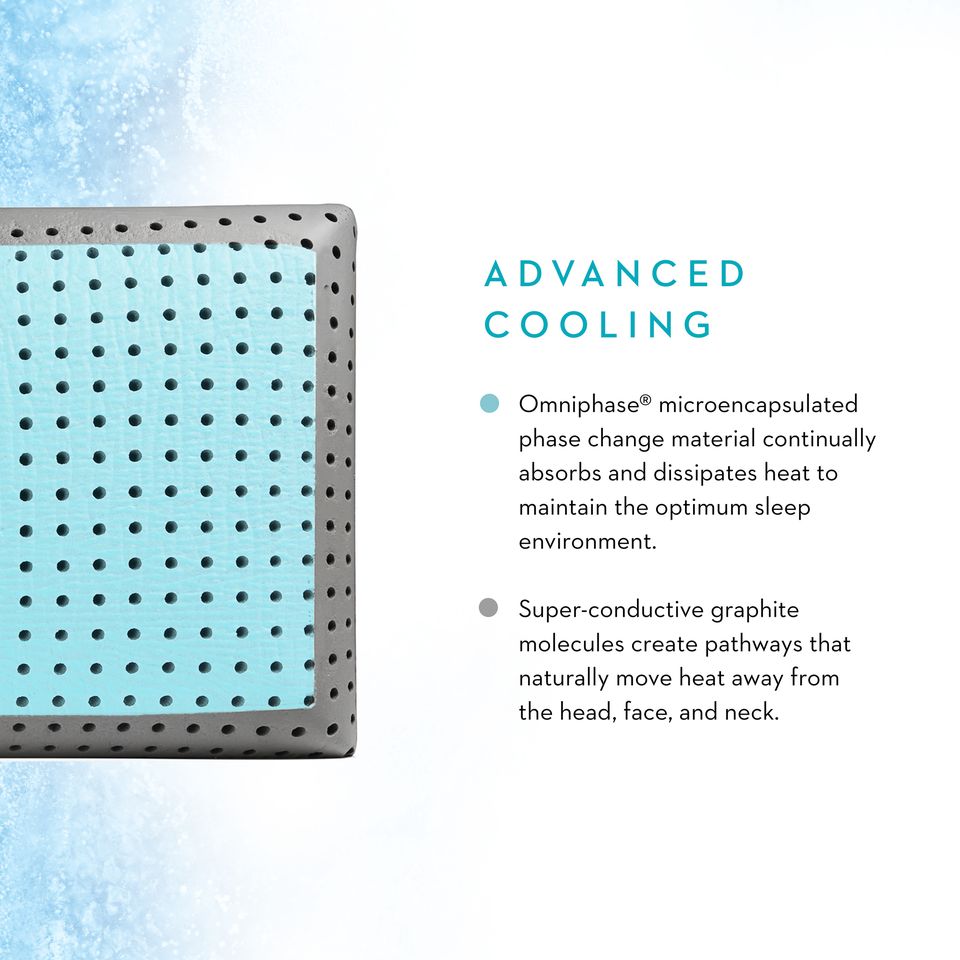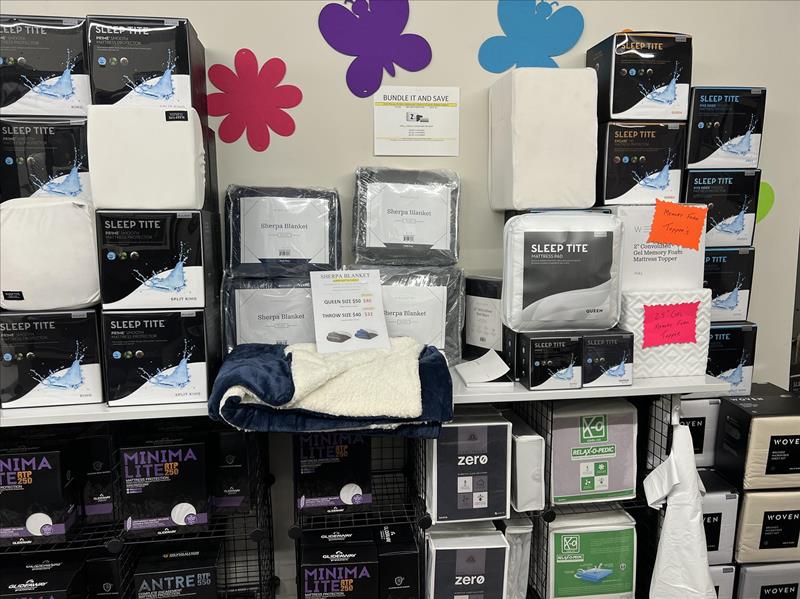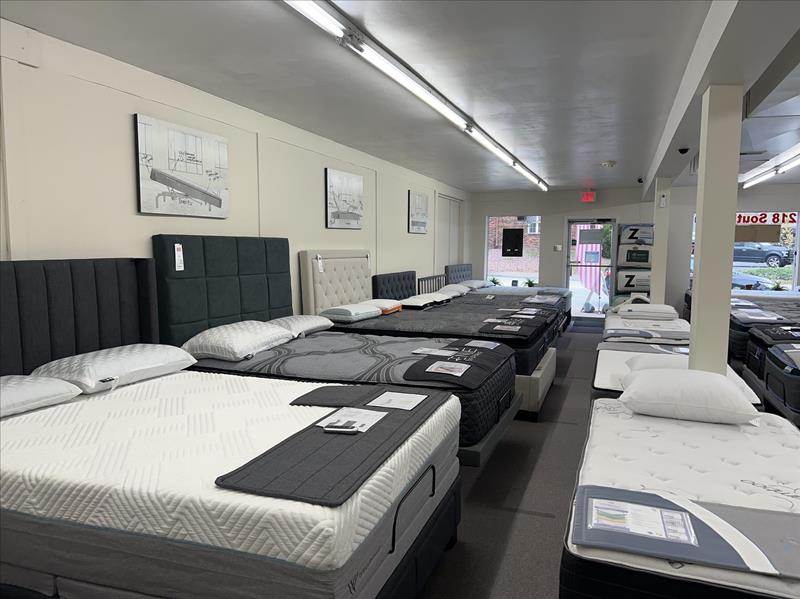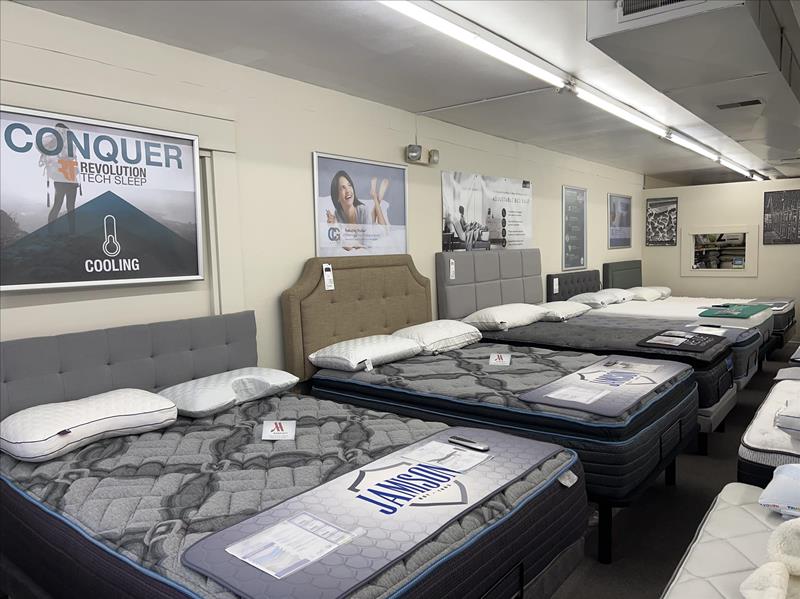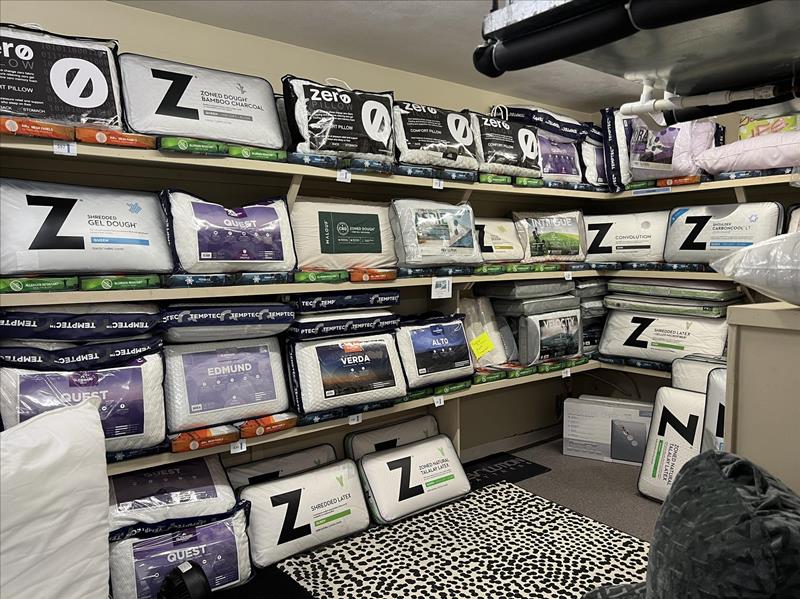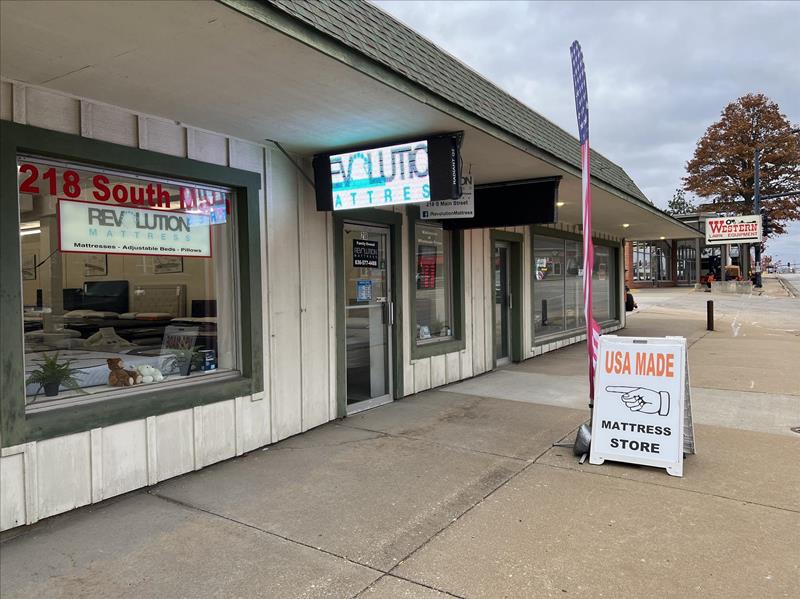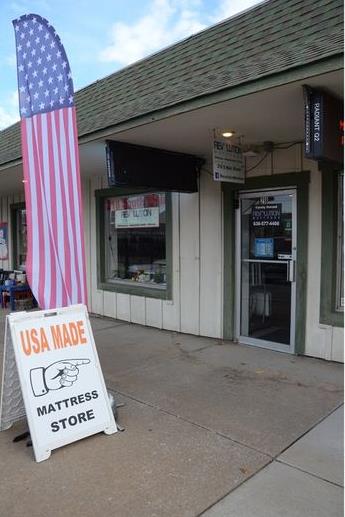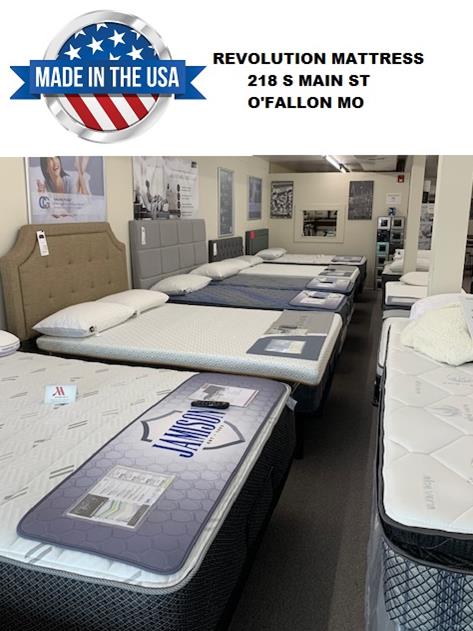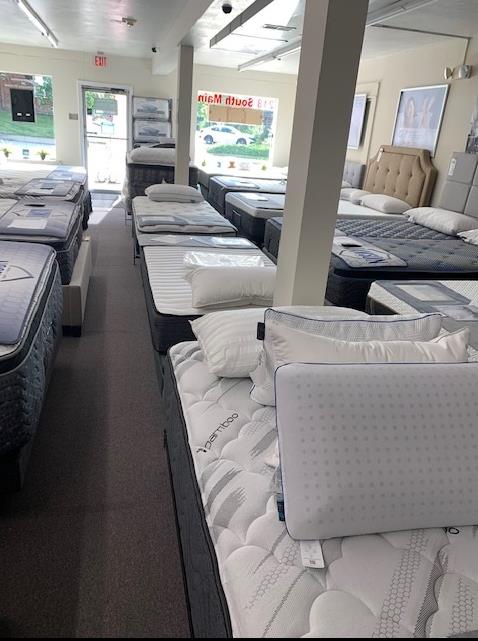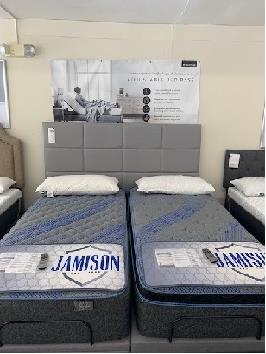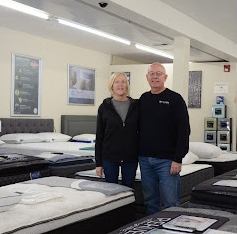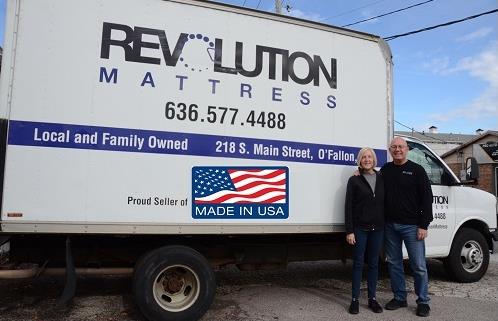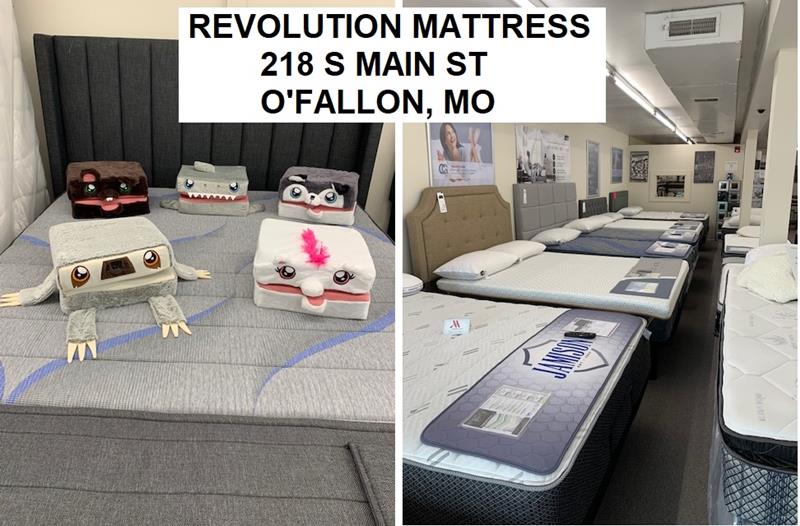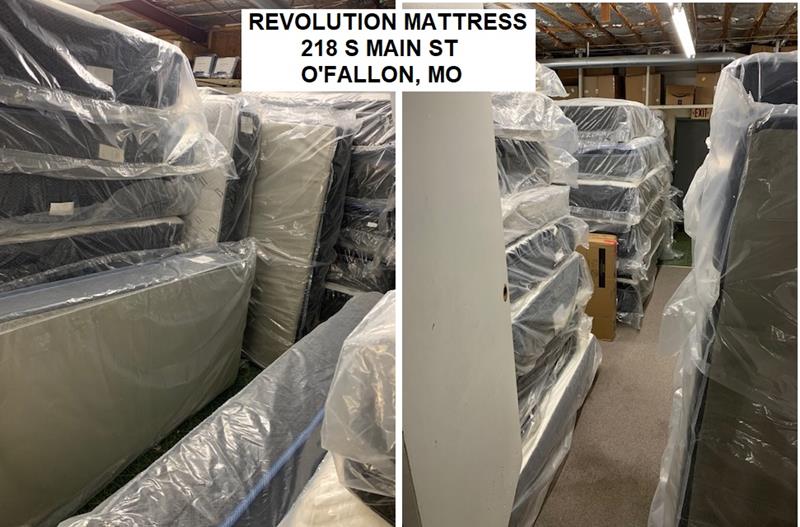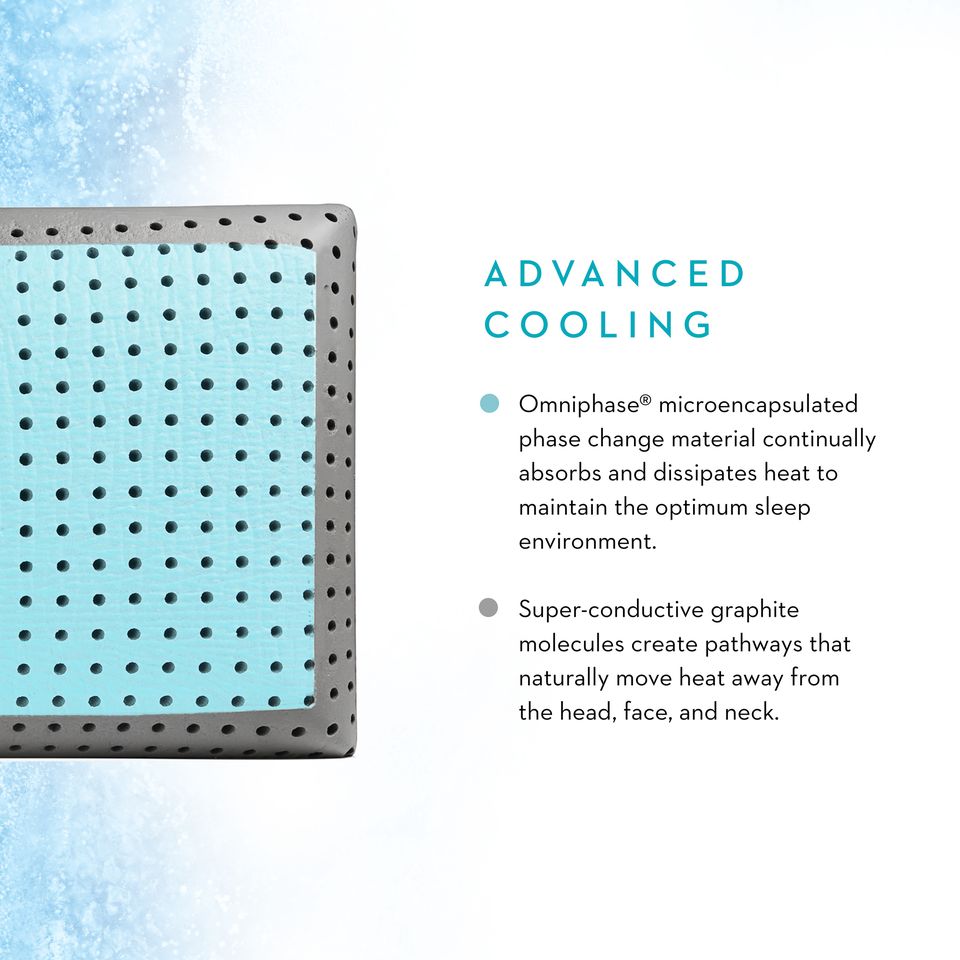 "Kevin and Julie owners of the company went above and beyond, I bought a mattress from them in 2020, needless to say I never flipped it, I was thinking something was wrong, called the store, Kevin immediately told me what was wrong! The next day him and Julie came and flipped my mattress for me, as I have a bad back, and no one to help me. They are amazing, I would recommend anyone to buy a mattress from them, they did more then they had ro, to help me! Thank u guys again for going above and beyond!!"